Engine Component Freeze Prevention
O.E.M. Heaters is the US distributor for the ThermEvolve™ product line, a range of DC-powered heating systems for preventing freeze-ups on all types of engine components. ThermEvolve systems are application-specific engineered systems, made for the challenges of operation in outdoor engines and on DC power. They are designed to work in tougher conditions, resist burnouts far better, and run more efficiently than other component heating systems. These systems have been developed with special attention toward freeze-vulnerable emissions-control components in new EPA Tier-III and Tier-IV heavy equipment.

™
A ready-to-install heating jacket system to stop engine component freeze-ups.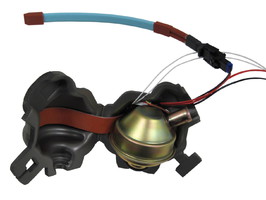 Custom-designed
for your application.
Easy
field installation.
Electricity-efficient
operation.

™
Heated hoses available in virtually any diameter, length, and quantity.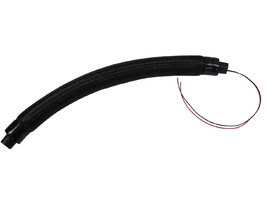 Faster
heatup than any other hose.
Economical
even in low numbers.
Fast design
and delivery.