Due to CoViD-19, there are some changes to our business. For current updates, please peruse this page. If you need information about the status of orders or quotes, you will get the quickest results by contacting your inside sales rep via e-mail.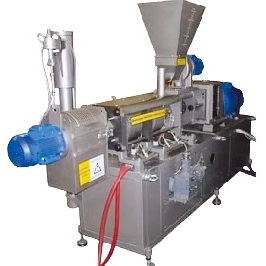 Plastics Thermocouple Configurator
Configuring a thermocouple for use in the plastics industry? Use this configurator instead.
Thermocouple Configurator
This configurator has been designed so that we can build any thermocouple it specifies. In addition, if you find that you need to create a thermocouple that isn't within the ranges allowed by this configurator or the plastics-industry thermocouple configurator , it might still be possible for us to build what you need. Just give us a call at (866) 685-4443 and we'll work on figuring out a solution for your application.
Please contact us if you require a certificate of calibration for your thermocouple.